High protein
High fibre
Low sugar
Gut friendly
Vegan Friendly
Gluten free
High protein
High fibre
Low sugar
Gut friendly
Vegan Friendly
Gluten free
High protein
High fibre
Low sugar
Gut friendly
Vegan Friendly
Gluten free
High protein
High fibre
Low sugar
Gut friendly
Vegan Friendly
Gluten free
High protein
High fibre
Low sugar
Gut friendly
Vegan Friendly
Gluten free
6 reasons to
fuel with ELEAT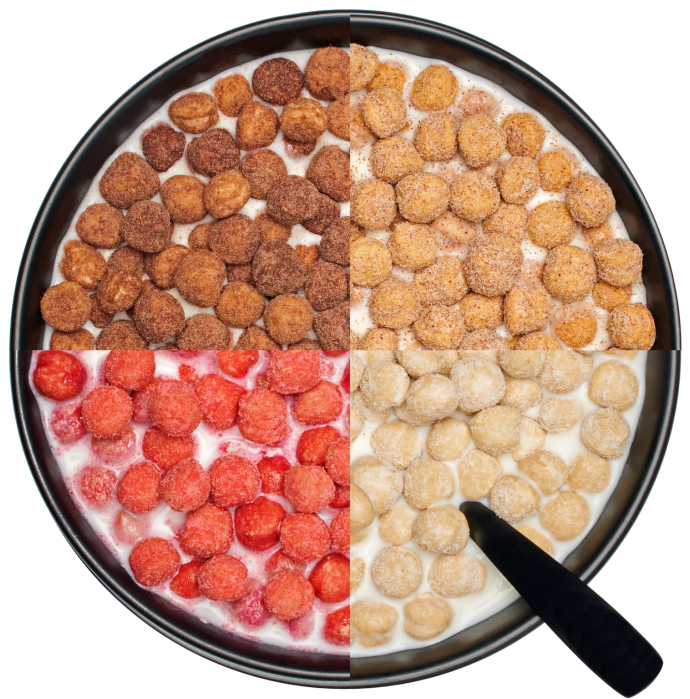 Packed with protein

15g of protein per bowl helping you power through the day

Only 1g of sugar

With only 1g of sugar and low GI carb sources, there's no crash with ELEAT

TRUSTED BY SCIENCE

The World's first Informed Sport tested cereal

FREE FROM GLUTEN & DAIRY

No WHEY! We've harnessed the power from plant based and GF ingredients

NESQUIK BUT HEALTHY

We've reinvented an absolute classic to be packed full of good nutrition

4.7/5 STAR RATING

Over 1450 certified reviews from our customers
WE'RE BUILDING SOME BUZZ

"If you enjoy your post-workout shake, and you like cereal, then ELEAT is going to be right up your street."

"ELEAT offers a healthy twist on a classic. All while providing a quick and convenient breakfast option."

"What better way to start off a healthy day with a protein-packed breakfast."

"Add milk or eat straight from the bag, we won't judge you – who can resist cereal as a quick snack?"

"If you enjoy your post-workout shake, and you like cereal, then ELEAT is going to be right up your street."

"ELEAT offers a healthy twist on a classic. All while providing a quick and convenient breakfast option."

"What better way to start off a healthy day with a protein-packed breakfast."

"Add milk or eat straight from the bag, we won't judge you – who can resist cereal as a quick snack?"
TRUSTED BY THE BEST
"
ELEAT's cereal provides a brilliant option for a gym goer or professional athlete to get a great protein hit. A great option for breakfast, afternoon refuel or post dinner snack.
DR JAMES MOREHEN
Nutritionist @ Bristol & England Rugby
"
I suffer with IBS and I struggle to find a cereal that doesn't irritate me but this was great and also has a high protein content which is everything I could want!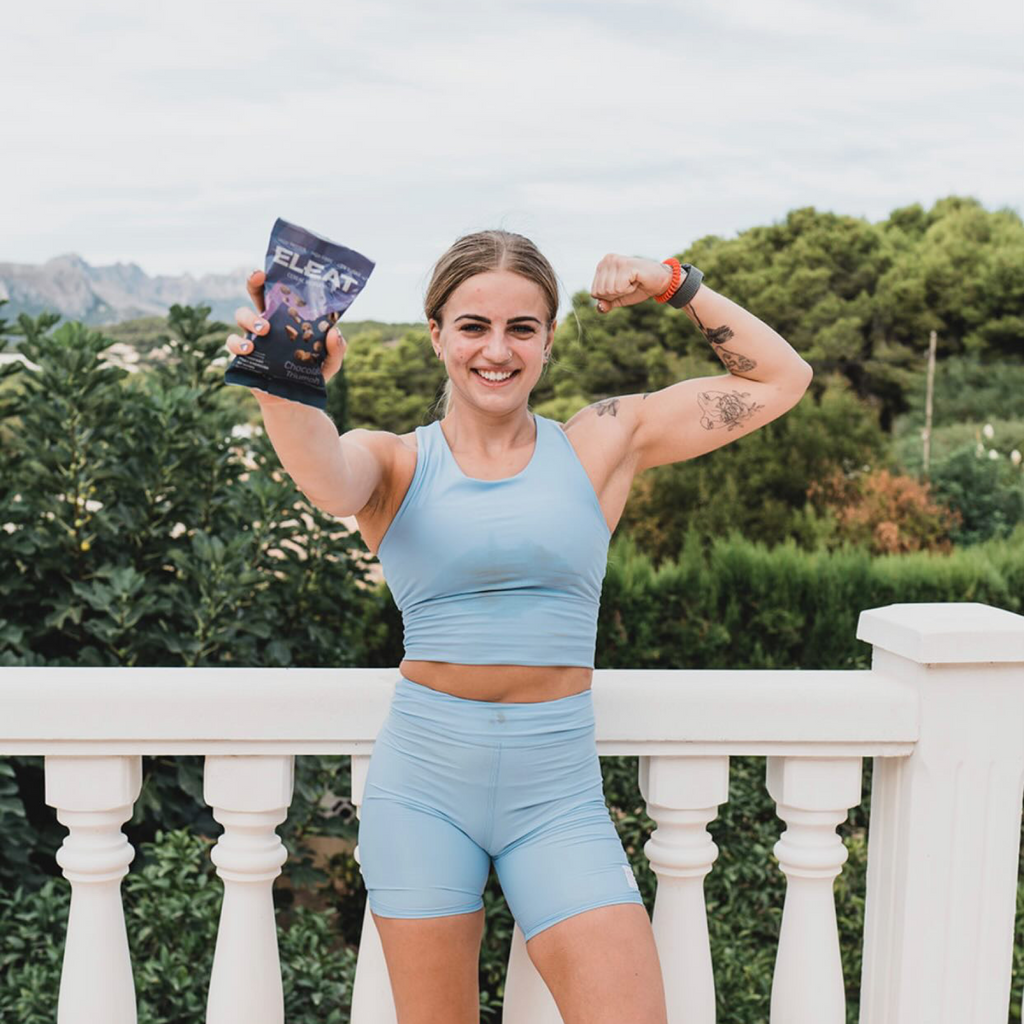 Josie Baxter
CrossFit Coach & Entrepreneur
"
Never found a cereal that tastes so good and hits all my macros until now. All great flavours my personal favorite is cinnamon. Highly recommend trying this I absolutely love it.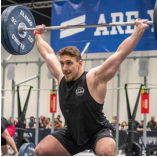 OWEN ROBERTS
Professional CrossFit Athlete
"
ELEAT is a brilliant product. This is a great product for those wanting balanced nutrition as well as cereal lovers wanting to increase their protein and fibre intake.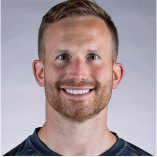 ED TOOLEY
Nutritionist @ Manchester United
INGREDIENTS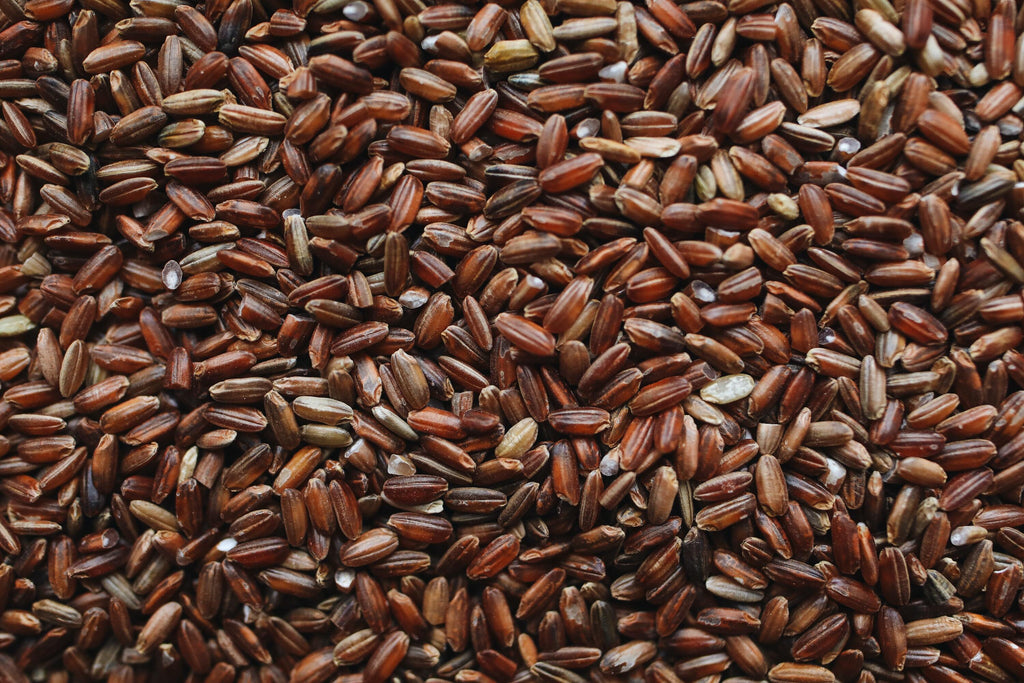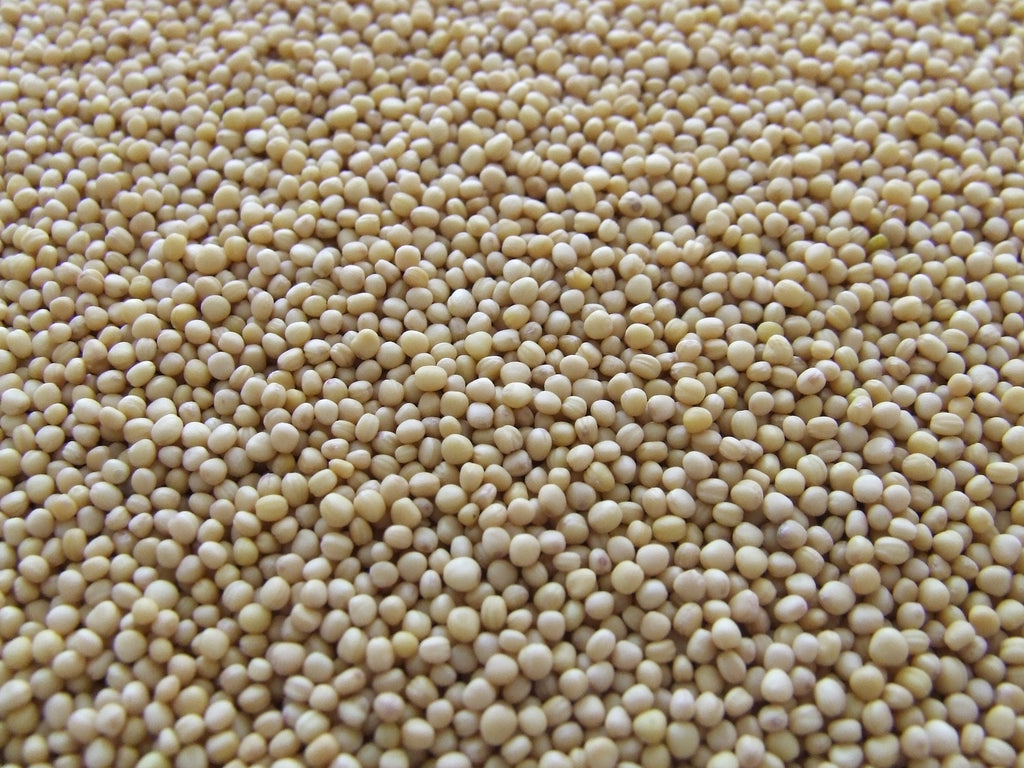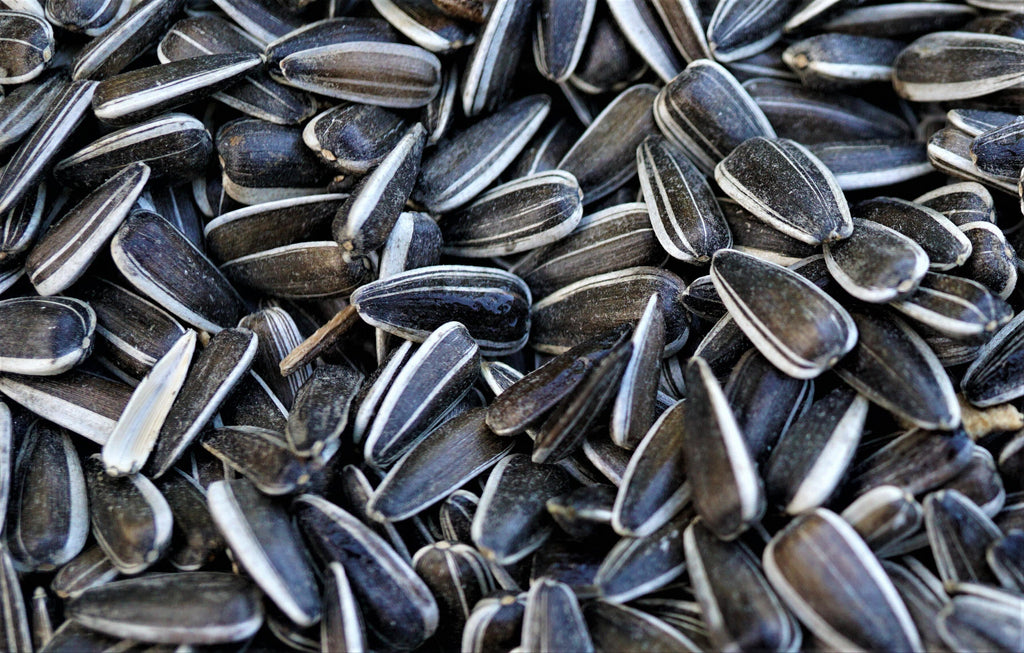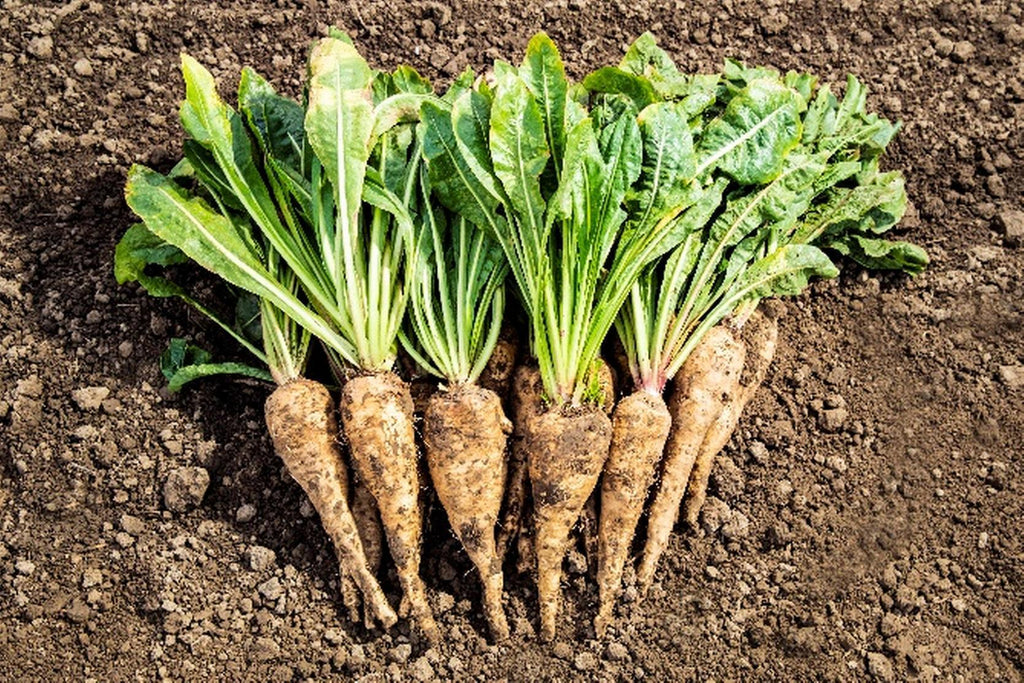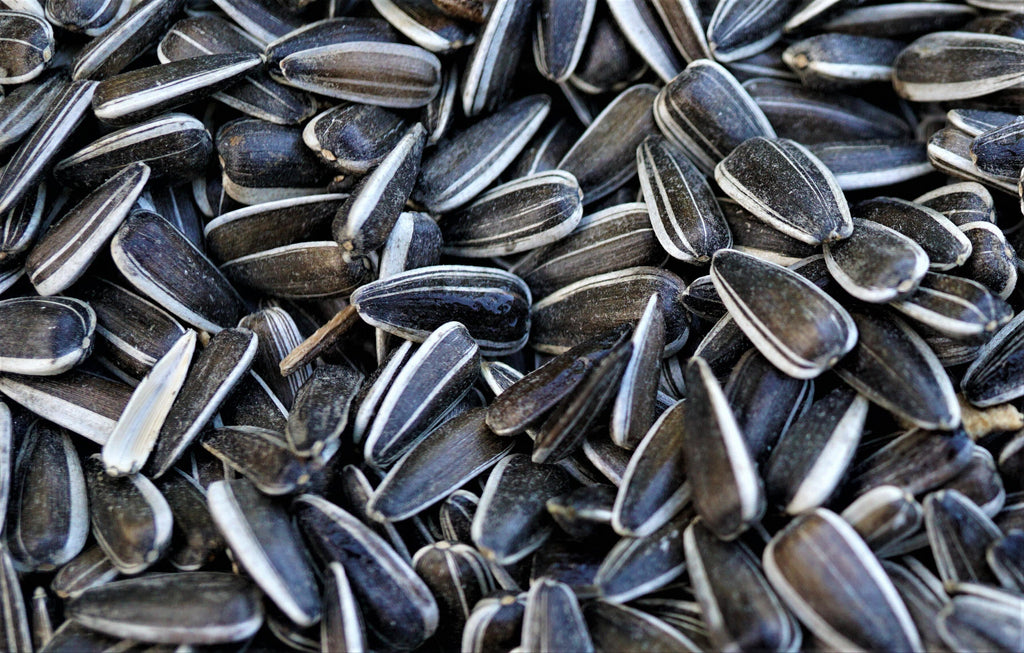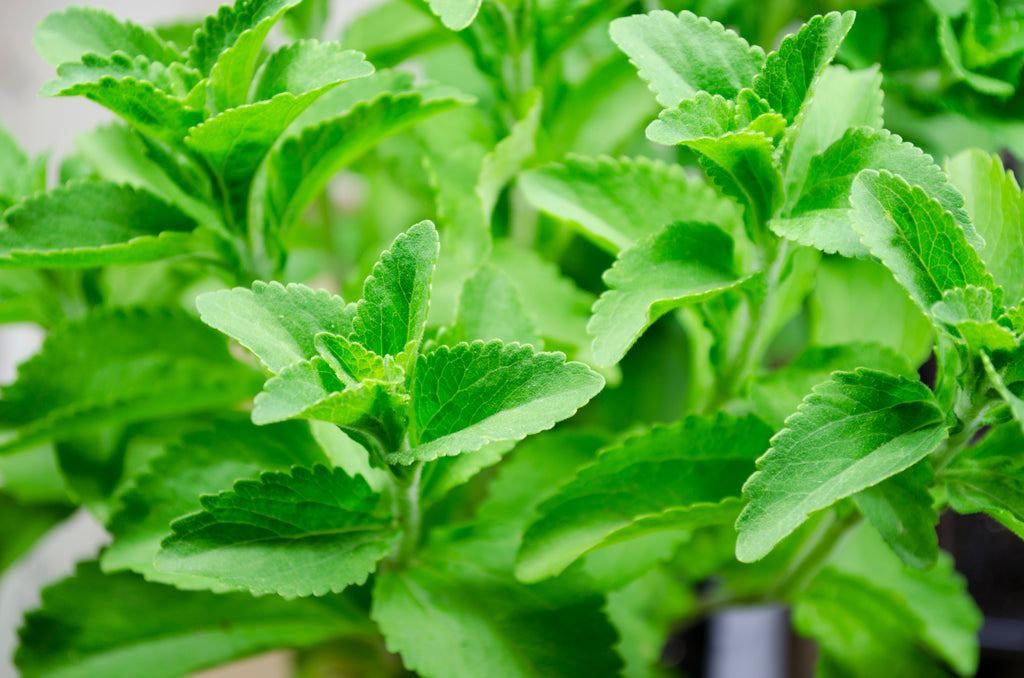 Rice Flour
Our rice flour Is high in soluble fibre and helps provide the great texture and crunch of ELEAT.
Soy Protein Isolate
Our soy protein provides a complete source of protein with all 9 essential amino acids.
Sunflower Protein
Our organic sunflower protein also provides a great source of fibre and B vitamins to help maintain good wellbeing.
Chicory Root Inulin
Chicory inulin is a naturally occurring prebiotic that helps boost the gut and contributes to normal bowel function.
Chickpea Flour
Our chickpea flour is packed with protein, fibre and low GI carbs, helping to keep you fuller for longer and sustained throughout the day.
High-Oleic Sunflower Oil
Our high-oleic sunflower oil contains healthy mono-saturated fats.
Natural Flavours and Stevia
Our blend of natural flavouring and stevia (Steviol Glycosides) helps add the perfect level of flavour and sweetness.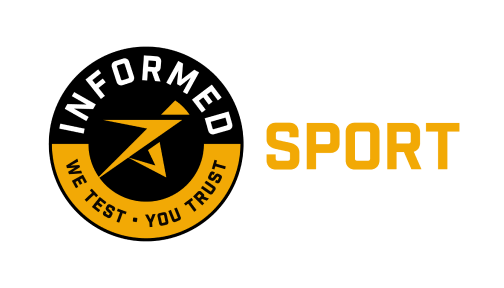 The world's first informed sport certified cereal
We already supply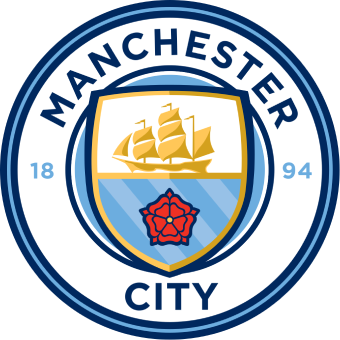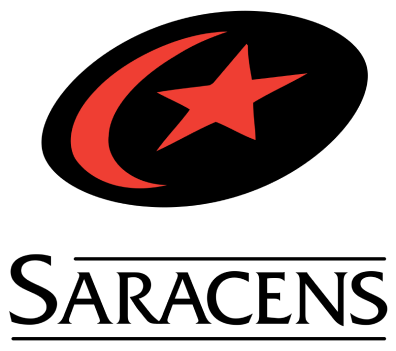 We'll do good for you and the planet too
We donate 1% of all sales revenue to help address some of the most important environmental issues of our time.