Whether that be within our supply chain, packaging materials or 1% For The Planet, we have a passion for creating a positive impact on the health and wellbeing of our customers, but not to the detrement of the community and environment we all live in!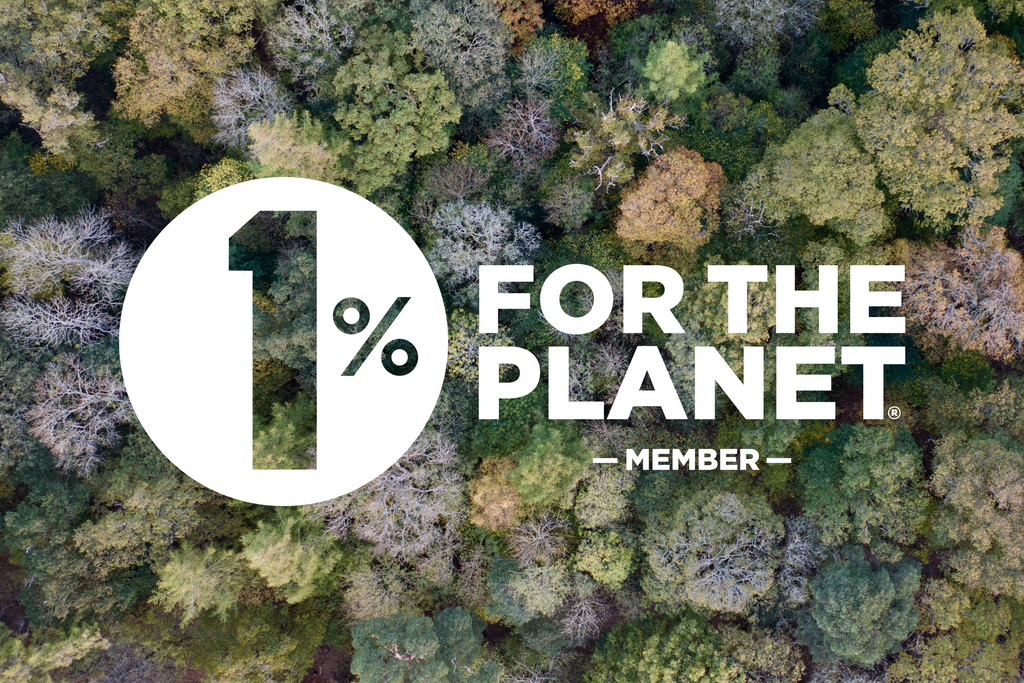 1% for the planet
We are extremely proud to be a full 1% for the planet member. This means we will donate 1% of all sales revenue to help address some of the most important environmental issues of our time. To find out more about 1% for the planet click here.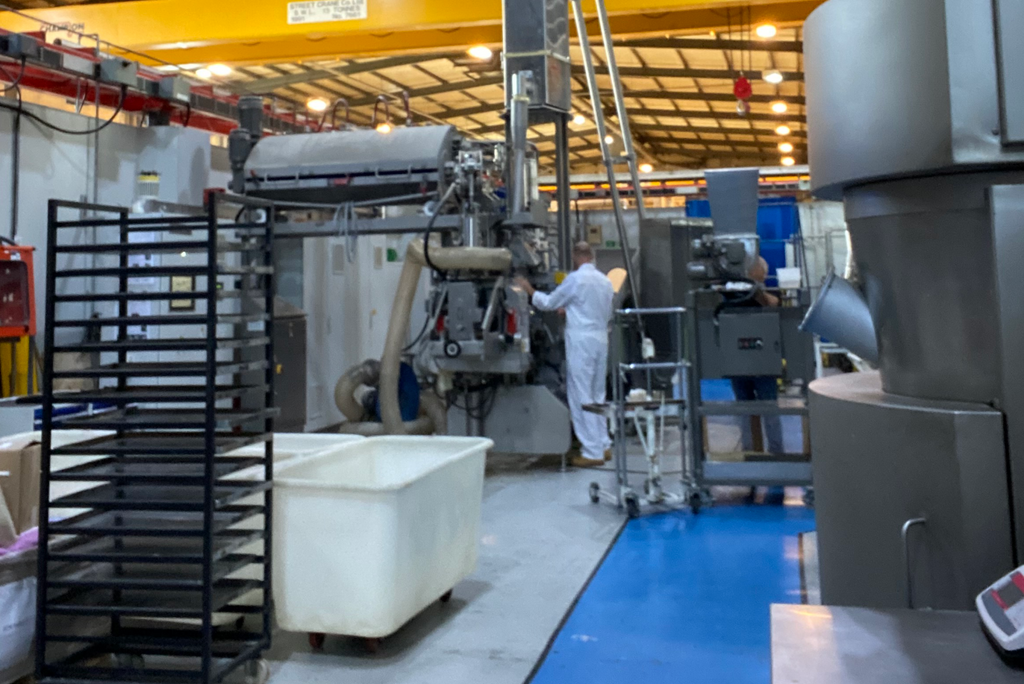 SUPPLY CHAIN
Our cereal is produced in Europe before being packed and stored in the UK.
Our bulk production process in Europe is carbon-neutral making use of 100% renewable energy sources. The warehousing where ELEAT is kept also uses 100% renewable power.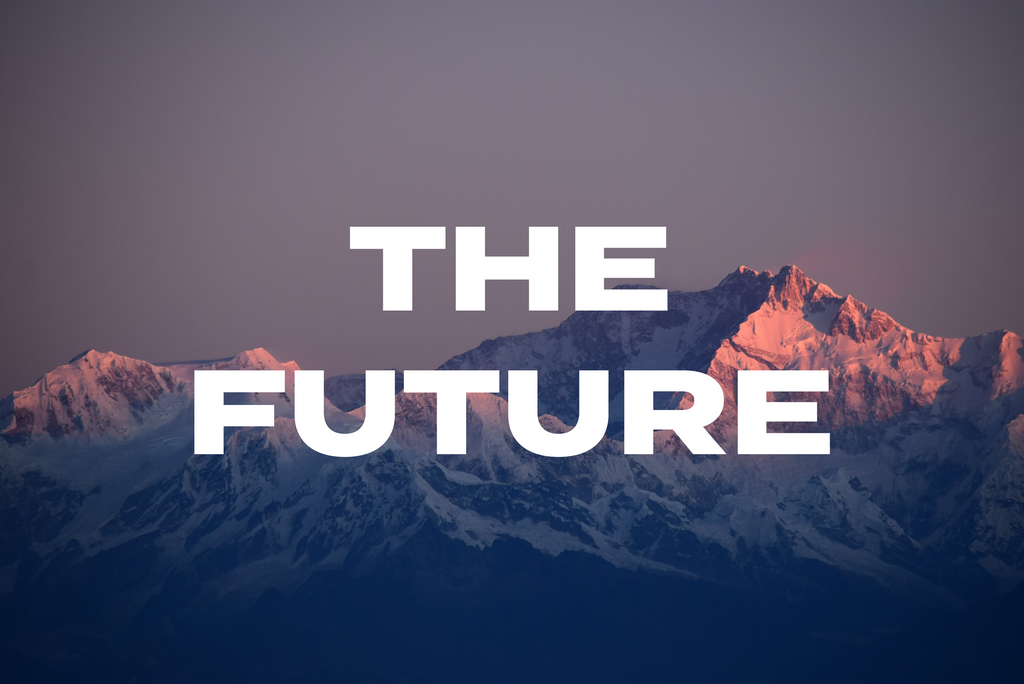 The future: B-CORP
It is our ambition at ELEAT to become a certified B Corporation.
"B Corps" are companies verified by B lab to meet high standards of social and environmental performance, transparency and accountability. As we grow ELEAT, we will continue to develop our social and environmental credentials. Hopefully, one day we will be able to announce our status as a B-Corp!
Recyclable packaging
Our entire packaging range uses recyclable materials with full details provided below.
Whilst this is a great step, we are exploring plastic-free options as a
business to further reduce our environmental impact.