Choc caramel is here
It's worth the wait!
Hey Subscriber,

First of all, we hope you're having a great week! We've been working on this flavour for the last 6 months and TRUST US, this is one flavour not to miss out on.

Hugh describers it as the "ultimate sweet and salty choccy flavour". It's hard to disagree but we'll leave that for you to decide!

In return for being a loyal subscriber, we've given you 48 hours early access to our choc caramel flavour.

All the best!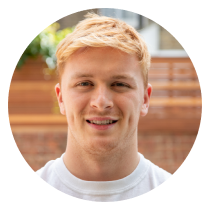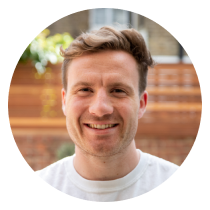 Hugh & Hywel
Co-Founders of ELEAT
2 x CHOC CARAMEL Pouches (£12)
Get your hands on our limited edition flavour before gets the memo about our new flavour. You've got 48 hours...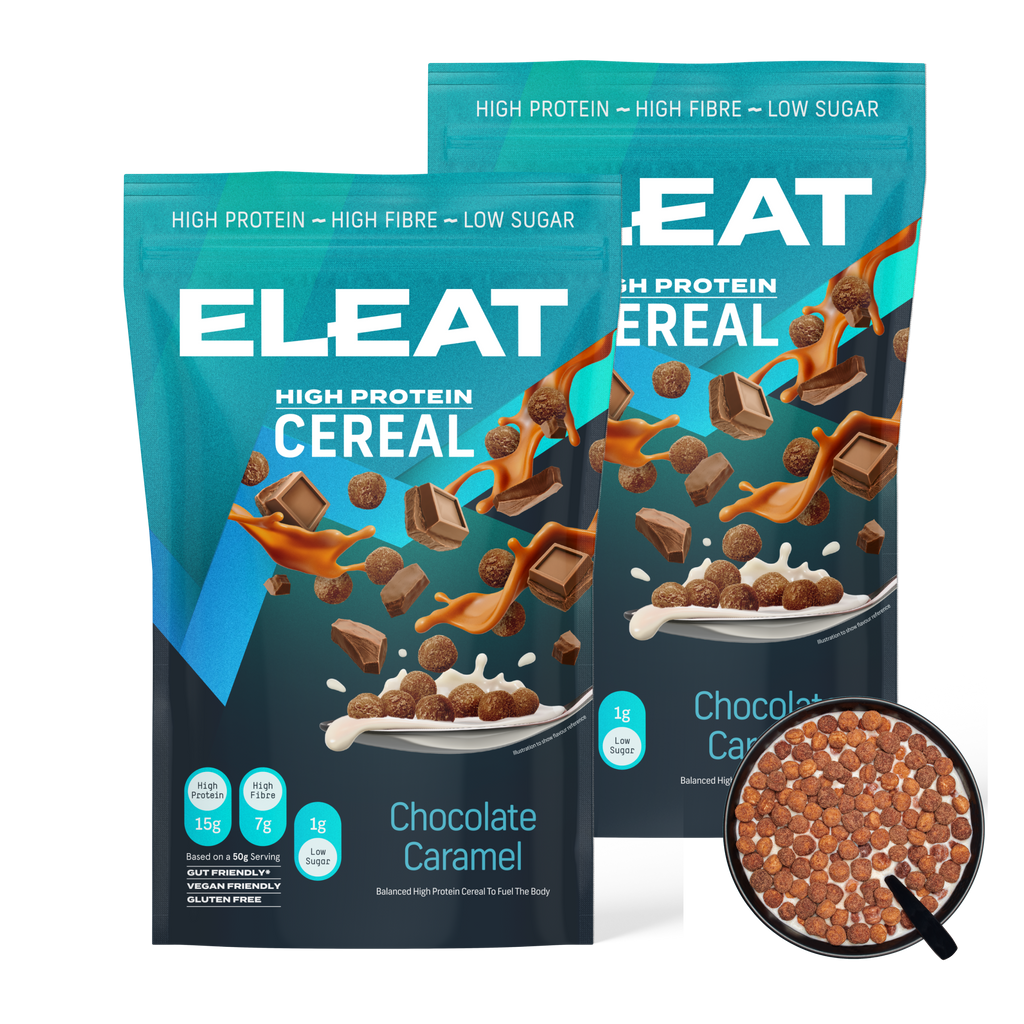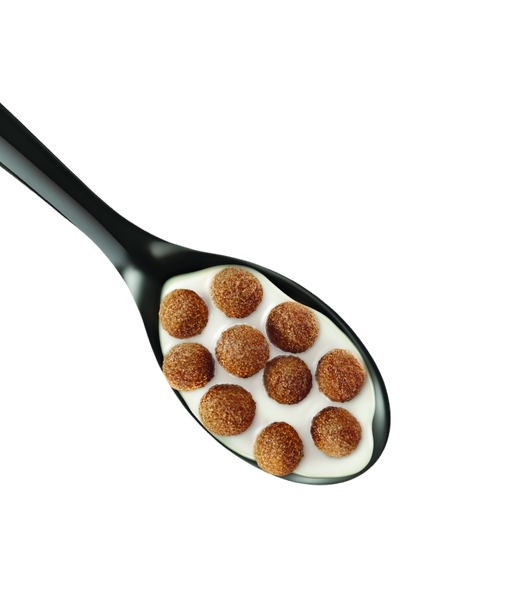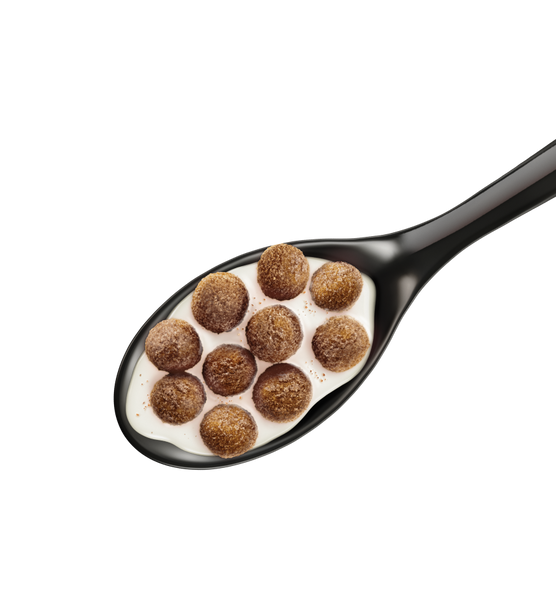 Nutrient rich

Made by experts

Healthy & Delicious

Sustained energy

High in protein

Low net carb

High in fibre

Low in sugar

Vegan friendly

Nutrient rich

Made by experts

Healthy & Delicious

Sustained energy

High in protein

Low net carb

High in fibre

Low in sugar

Vegan friendly

Nutrient rich

Made by experts

Healthy & Delicious

Sustained energy

High in protein

Low net carb

High in fibre

Low in sugar

Vegan friendly